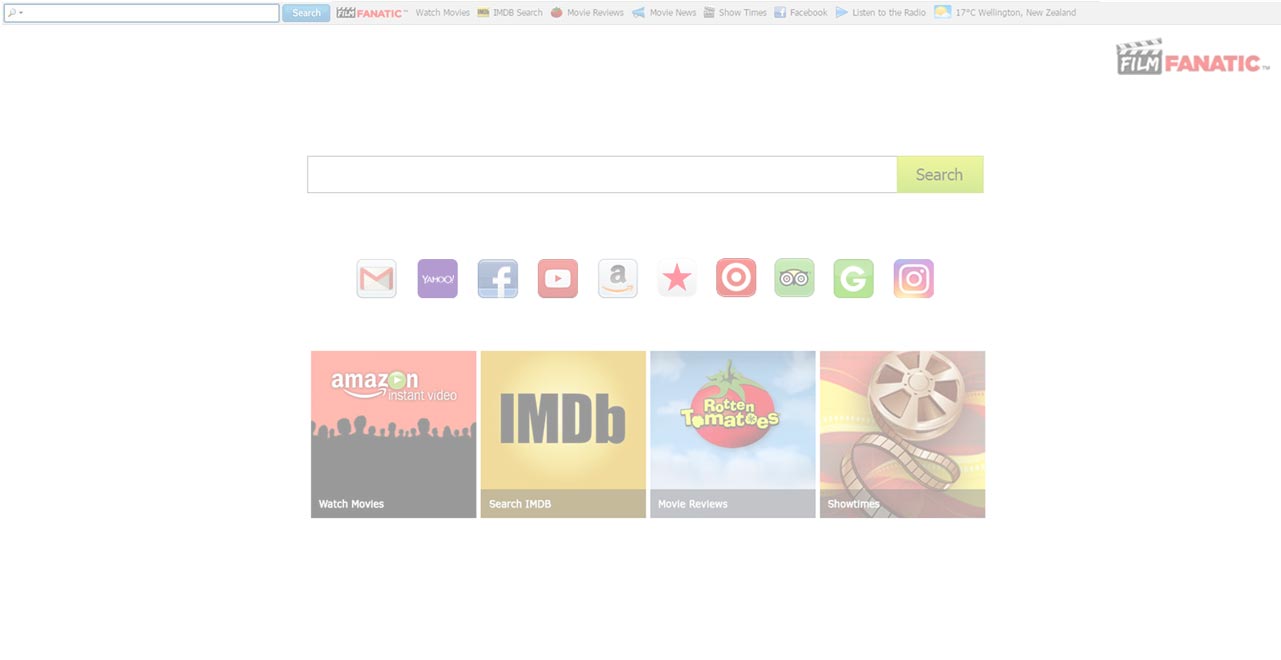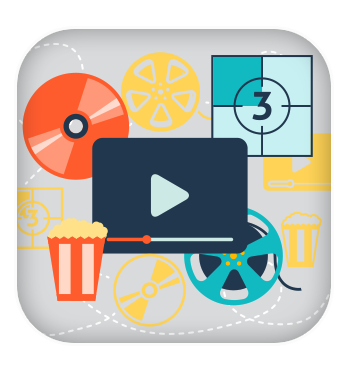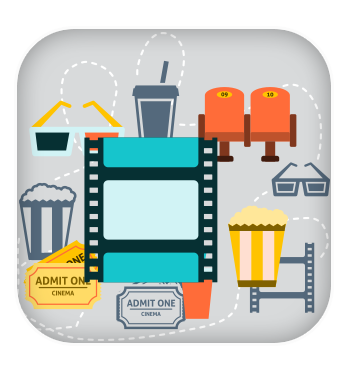 Watch classic, blockbuster and award-winning movies.
Find free online movies from a variety of movie genres.
Access movie showtimes, news and movie reviews.
Watch blockbuster movies, get expert movie reviews and more.
Access Movies From Popular Services

*
Search Showtimes
Get Movie Reviews
& update your Homepage and New Tab Page search to MyWay.com
1.
2.
3.
Click 'Download to Continue'
Add Extension
Get showtimes, news, and watch blockbuster movies and get
direct access to free web search on your homepage and new tab.
Access free online movies.
Get access to free movies via popular film streaming sites. Access over 5,000 unique online movies, TV shows, documentaries and more.
Access movie showtime and more.
Discover what movies are worth watching. Access movie showtimes, news and movie reviews for free.
*Some services may require registration
By installing the extension, you agree to the
EULA
and
Privacy Policy
,
and may be presented with an additional Ask default search offer.